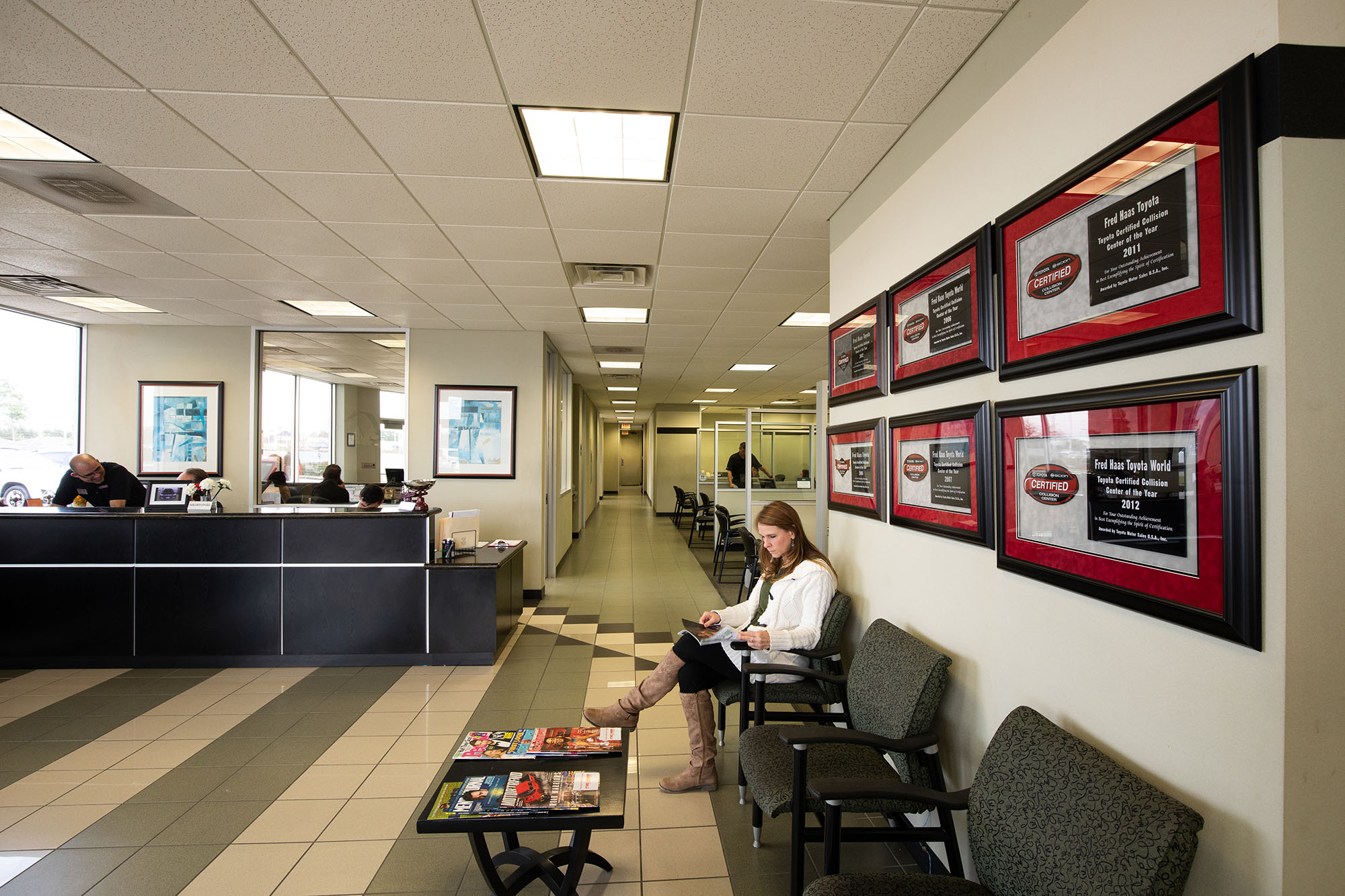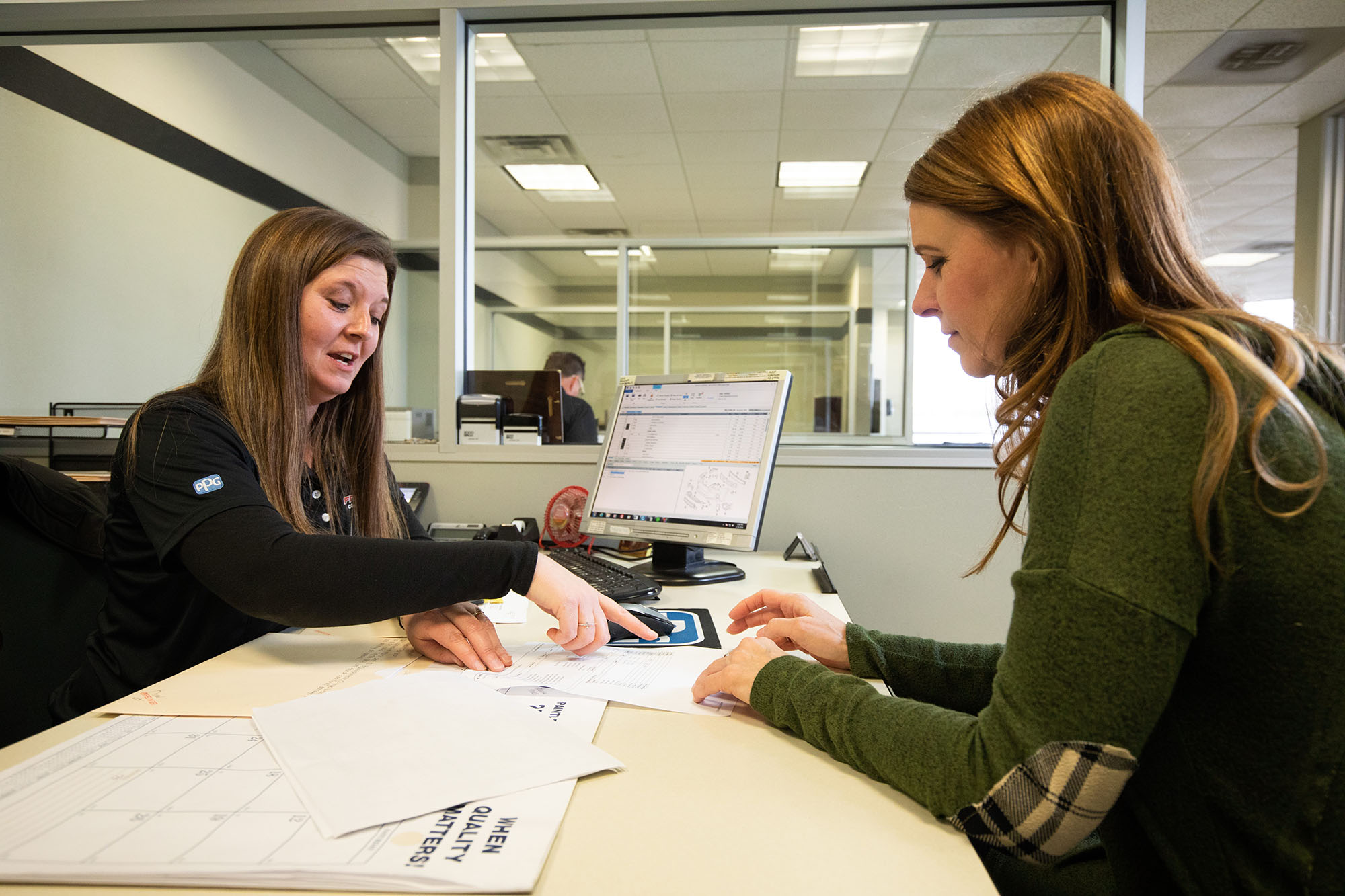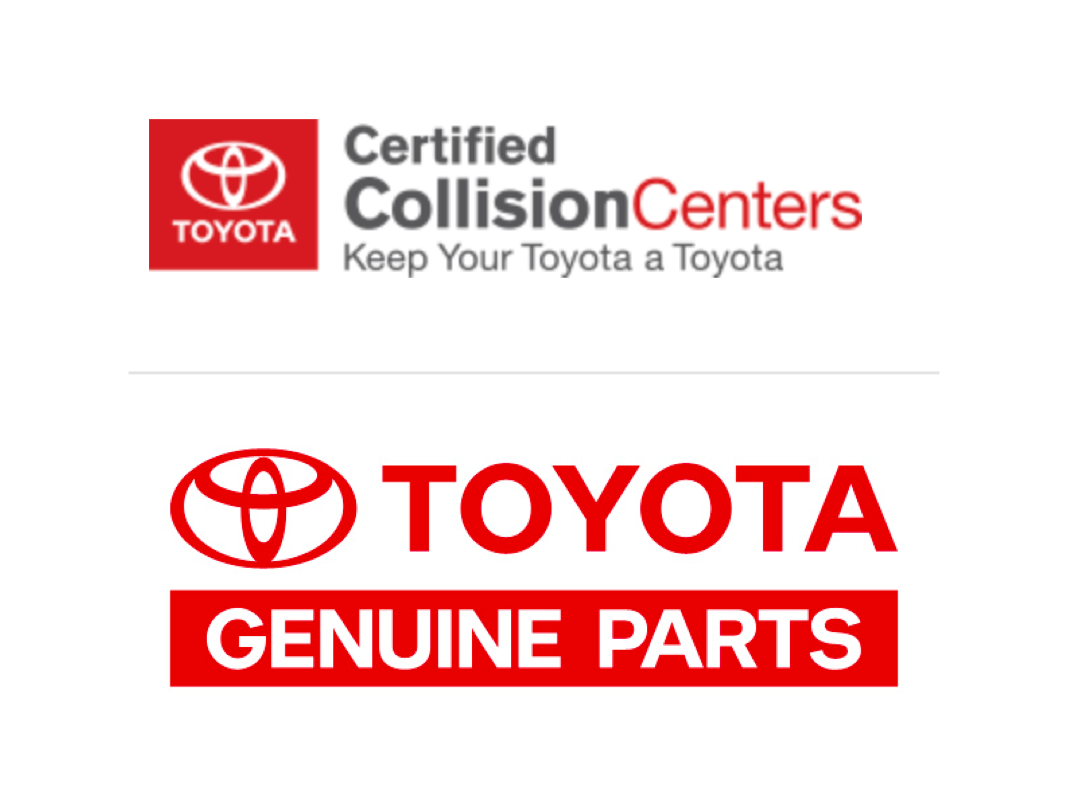 Foundation: Metal Repair & Replacement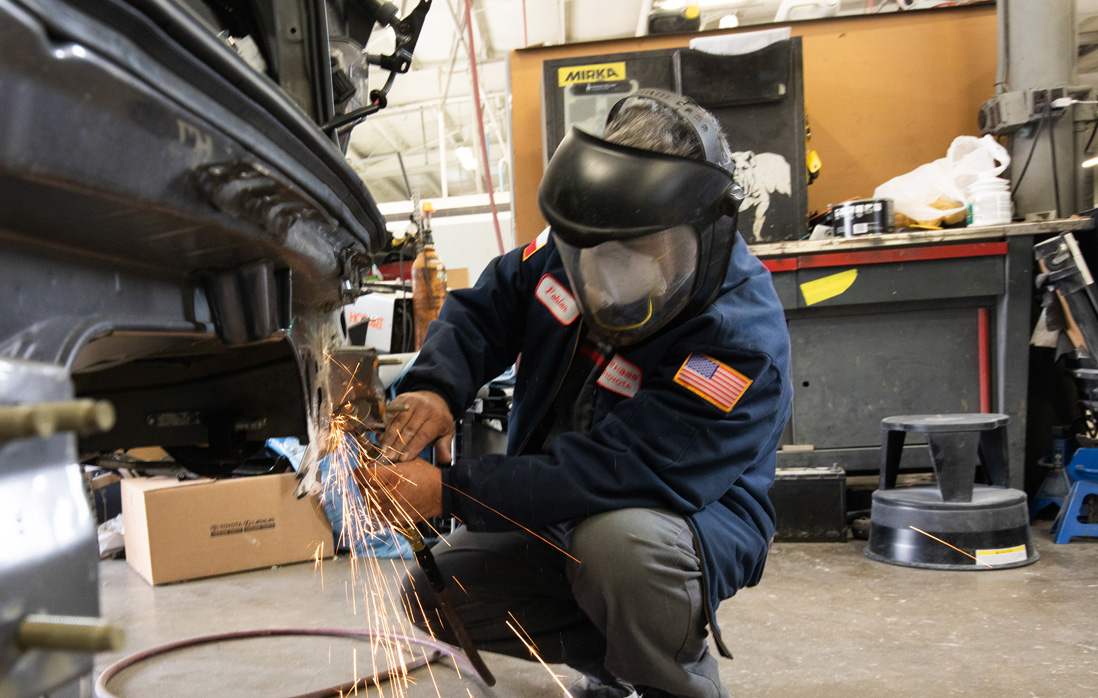 The frame or unibody of a vehicle is comparable to a building's foundation. If your vehicle's frame has been malformed in a collision, it is essential that it be faithfully reconstructed to its original specifications to guarantee your safety in the event of another accident. The Genesis II computer platform at Fred Haas ensures precisely that. Using an elaborate system of intricately calibrated laser beams, the Genesis II easily detects even the slightest deviations in frame alignment. This means you'll have the peace of mind that comes with knowing your vehicle will be returned to you as safe as it was the day you bought it.
Finish: Cosmetic Reconstruction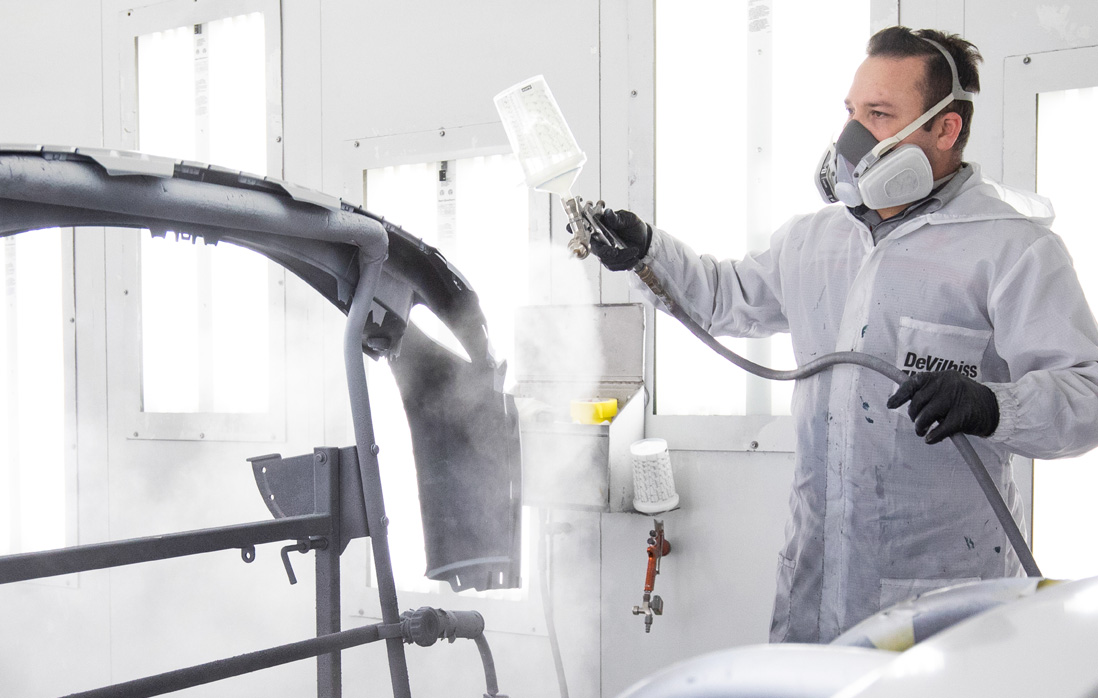 A wealth of experience is required to properly refinish the surfaces of today's modern vehicles. At Fred Haas, the expertise of our refinishing specialists is reflected in the quality of their work – literally. With a complete line of state-of-the-art tools at their disposal, our master technicians consistently produce superior results. Together, our experts and their equipment ensure that every cosmetically damaged vehicle serviced at Fred Haas leaves our facility with nothing less than the like-new appearance our customers expect.

Claim
Assistance

Mechanical
Repairs
24 Hour
Towing Assistance

Expert Body
Repair

Collision
Repairs

Secure On-site
Storage & More!